At Platinum Health & Fitness, our main goal is you. From the moment you walk through the door, you are a priority. We are here to provide a unique service to you, to push you in reaching your goals. We take a personal responsibility in providing knowledge and encouraging confidence to you, so the changes being made today will carry forward as a lifelong, sustainable lifestyle.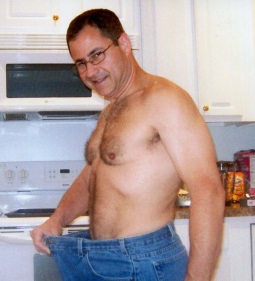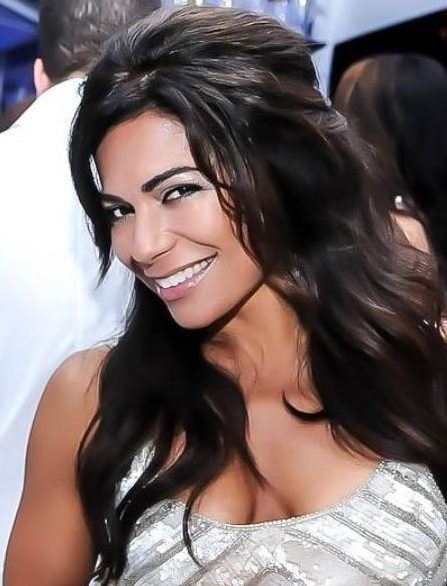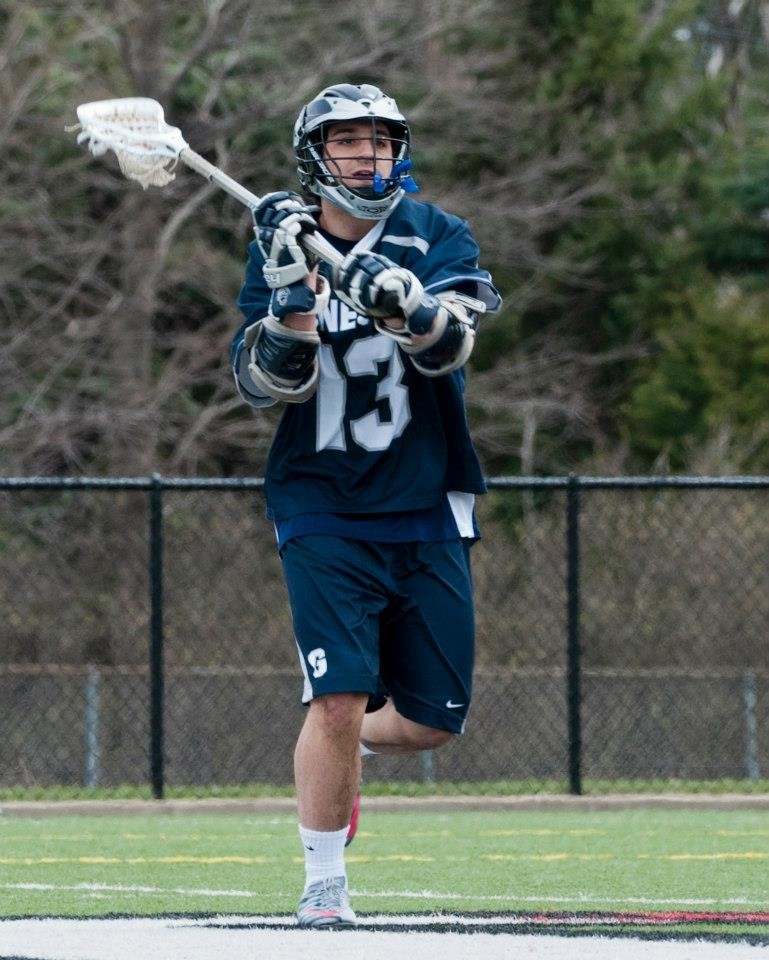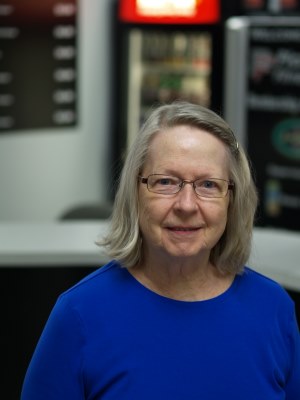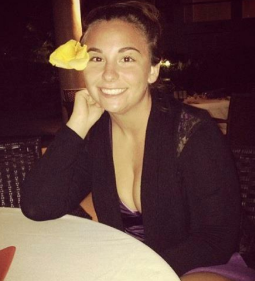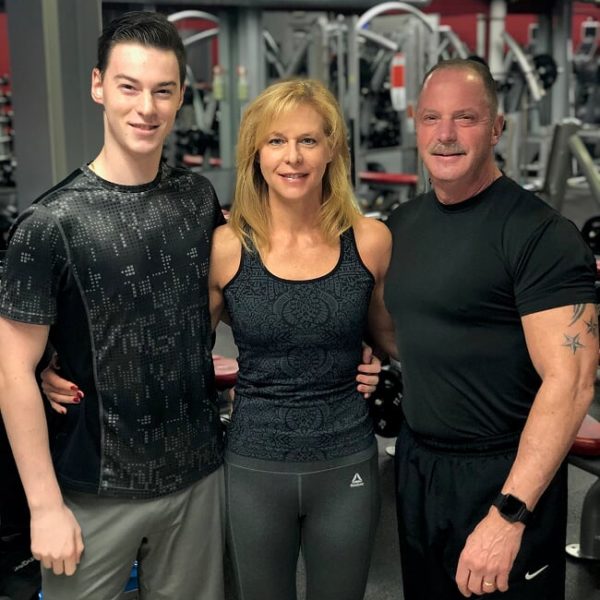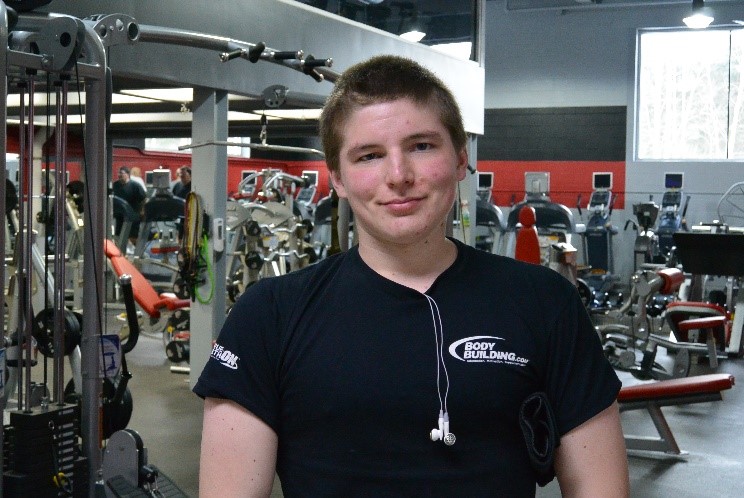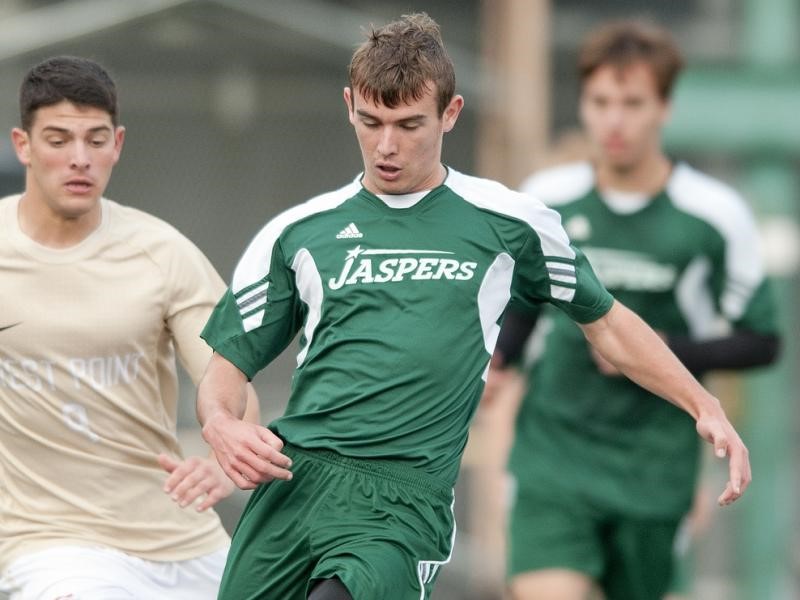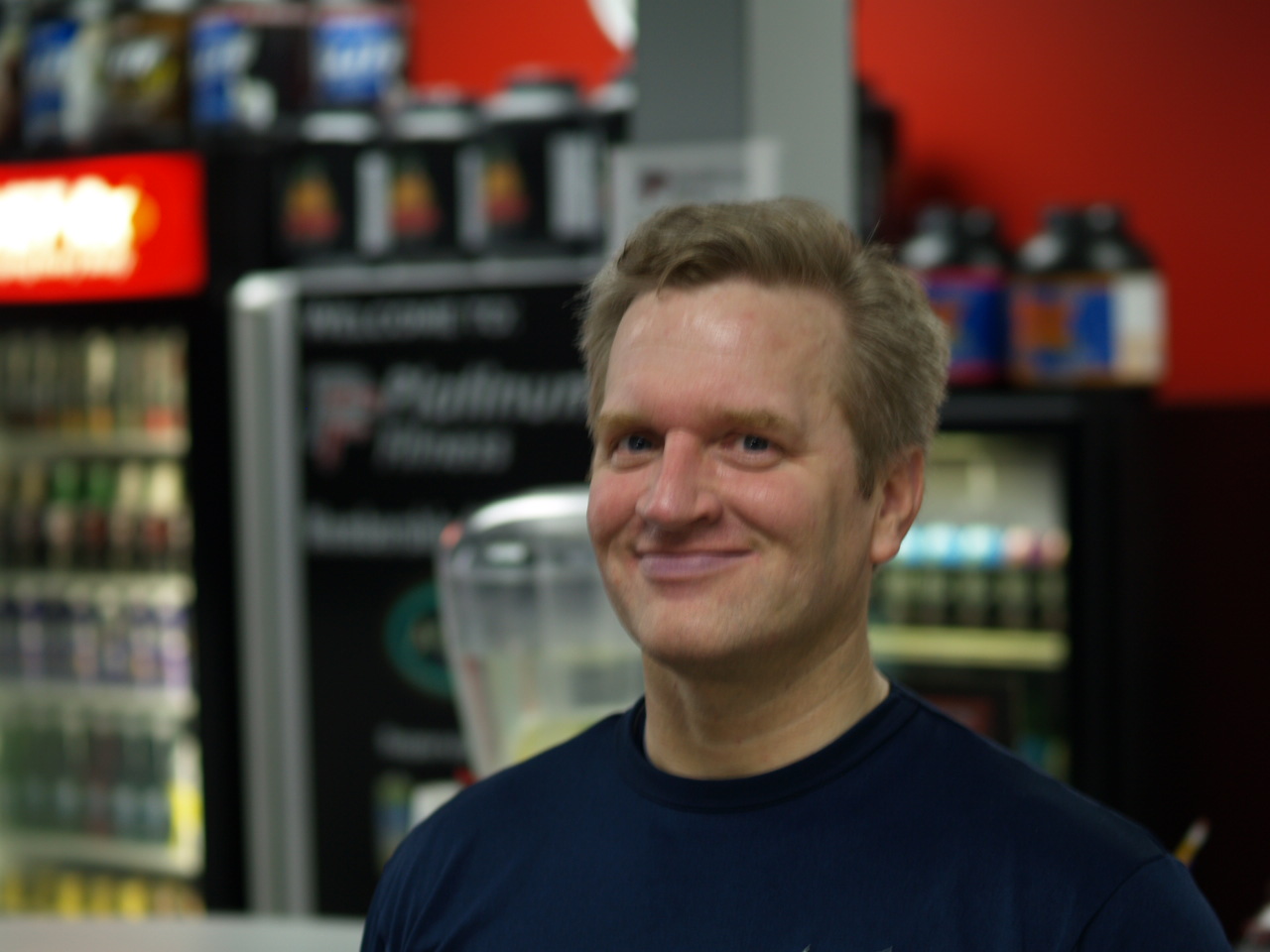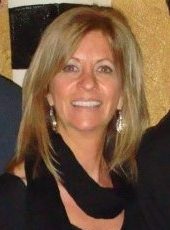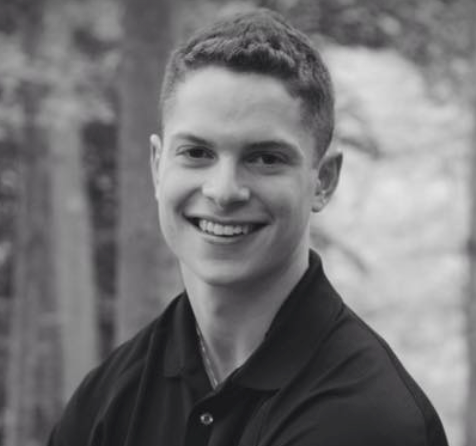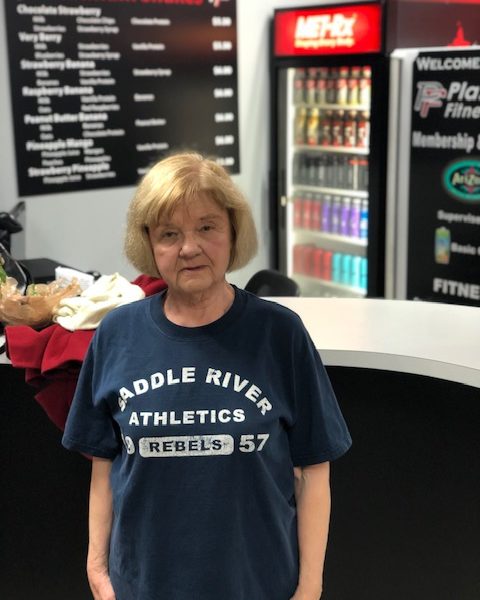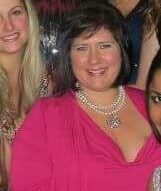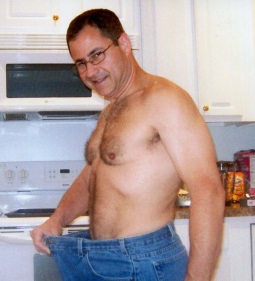 Sam Antonio
"I am writing to tell you how happy I am with Platinum Fitness Center! As you can tell by the pictures, I have undergone a major transformation thanks to your state of the art facility and your dedicated staff.
I have battled obesity my entire adult life and exercise was the last thing I wanted to do. But after years of lecturing, my doctor finally scared me into losing weight. And last August, after weighing up different venues, a friend of mine told me what a great place Platinum Fitness was so I gave it a try. Needless to say that I have been thoroughly impressed! Last May I ran my first 5K. And in June, for the first time, I abandoned my shirt at the town pool!
Highly motivated, I check in every morning and look forward to seeing the friendly staff who are always willing to help if needed. Kevin Baker, especially, is a crown jewel in your enterprise. Kevin is always happy to give me advice and guidance when handling new equipment or seeking new challenges to my daily workout routine. In fact, Kevin's passion for health and fitness convinced me to enlist my wife last January in a three year membership! And when our children are older, they will join us at your gym as well.
After twelve years of high cholesterol, a fatty liver and countless bad report cards from my doctor, Platinum Fitness has been the only health club that was able to transform my mind, my body, my spirit, and most importantly, my future. I can't thank you enough for saving my life! 70 pounds lighter I am no longer embarrassed to see my doctor, walk up a flight of stairs, or go to the beach!"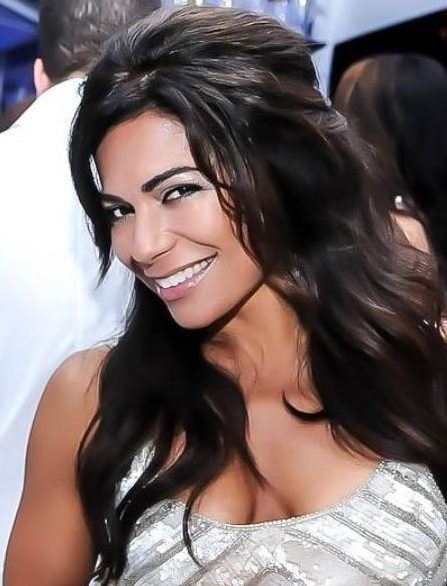 Tamara Olivieri
"As the owner of TYORI and a busy mother of three, having a gym close to my house where I can go and get a great workout is ideal. Platinum Fitness has hours that fit my lifestyle and offers the newest equipment for me to help achieve my goals. In addition to my workout there are also other great services such as infrared body wraps and nutrition counseling that are key to a healthy lifestyle. Platinum Fitness is by far the best gym in the area."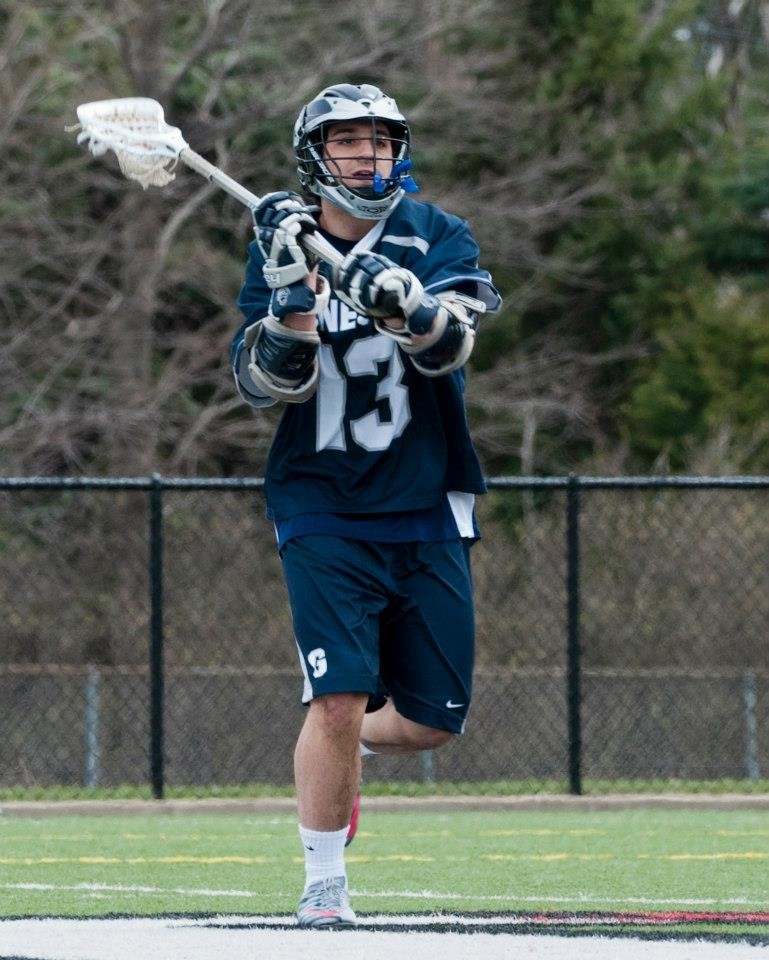 Jordan Briceland
"I have been a member of Platinum Fitness since opening day and it has only exceeded my expectations. I thoroughly enjoy working out at the gym, not only because it has the right equipment to improve physical health, but also how clean and germ free the environment is. There is no other place I would rather work on my fitness to prepare for my sport in College."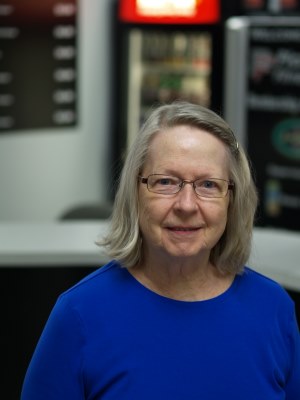 Zoe Miner
"I love going to Platinum Fitness. As an older woman, my fitness goal has been to maintain mobility and Paul, my trainer at Platinum Fitness, has used his knowledge, experience, patience and on occasion humor to help me achieve that goal and more. He's great!"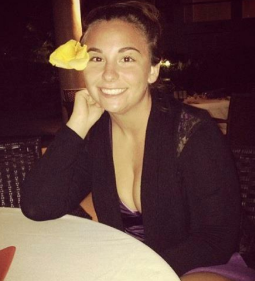 Sam Nappo
"I have been a member of other gyms that are $9.99 a month and the only words to describe them are crowded and dirty. Platinum is the cleanest gym I have ever been to. The staff and trainers are so friendly and nice that I can call them my friends. As a woman and small business owner, I feel comfortable working out here. Platinum makes the workout environment enjoyable and not intimidating. First class all the way."
Chris "C.J." Wido
"In 2011, I was a busy college student by trade, more classes than I could count and plenty of quick junk food to keep my stomach full. Although after several years of "bad" food at college, I needed a change, desperately. In the summer, my busy, unhealthy lifestyle had become a real problem for me, in many aspects of my life.
With the help of the extensive fitness expertise of those managing and personal training at Platinum Fitness, I had the spark I needed to change. I was able to form a proper nutrition plan and workout regimen that allowed me to transform my body over a period of several months. Without the support of the people at Platinum Fitness, I can truthfully say I wouldn't of been able to have these results."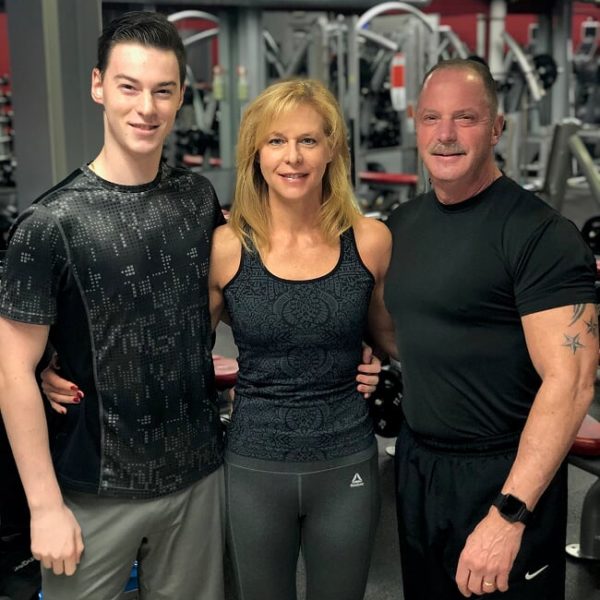 The Andres Family
"My husband and I have been members of Platinum Fitness ever since they opened. Now our son Cory is also a member. The gym is a family owned business. The staff is always very friendly and makes you feel welcomed.
The facility is very clean and the equipment is well maintained. We are currently training with Jeff Wilson, one of the many personal trainers at Platinum. He is very professional, knowledgeable, attentive personal trainer.
We love working with Jeff and look forward to our weekly sessions. We have learned a great deal from him. We would highly recommend Platinum Fitness to anyone!"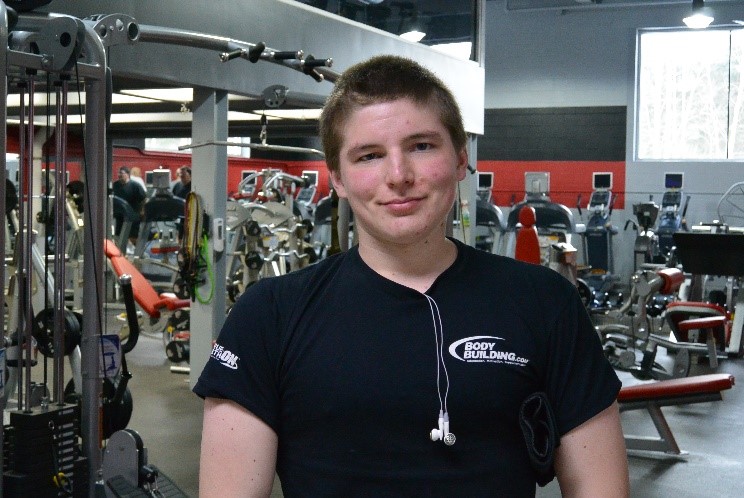 David Swanton
"There are numerous gyms in Buffalo NY, but Platinum Fitness a step above the rest. Like most great gyms it has state of the art equipment, a shake bar, and other amenities. However its staff is above the norm.
Personal trainers, such as Paul and Jeff, go out of their way to advise you on form, routines, and answer any fitness questions one has. Their spinning and cardio instructor Kenny deserves a special mentioning. When I started coming he educated me for hours about fitness at his own expense. Furthermore, he provided me with a great deal of encouragement.
Last but not least owner Tammy Recckio and her son Rick Recckio II have the upmost respect for all their members and make Platinum Fitness the best gym around!"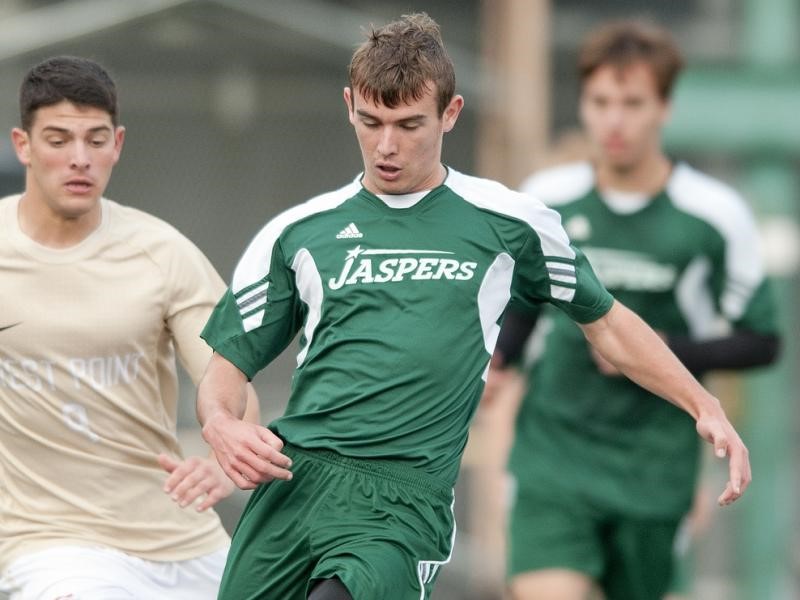 Josh Binfield
"I use Platinum Fitness because it's memberships allow me to use it when I am in the area. The equipment is all brand new, clean, and there's a great variety. It is big enough to feel empty even when it is busy. At the end of the day, it is able to prepare me in all fields necessary to compete."
Morgan Rabadi
"My entire experience with Platinum has been nothing but amazing. My whole family goes there and we love it. The atmosphere is great and the employees are excellent. It is a family owned business and they really make you feel comfortable when you are in the gym. The personal training sessions are something that I highly recommend signing up for. The trainers are excellent and really help you out."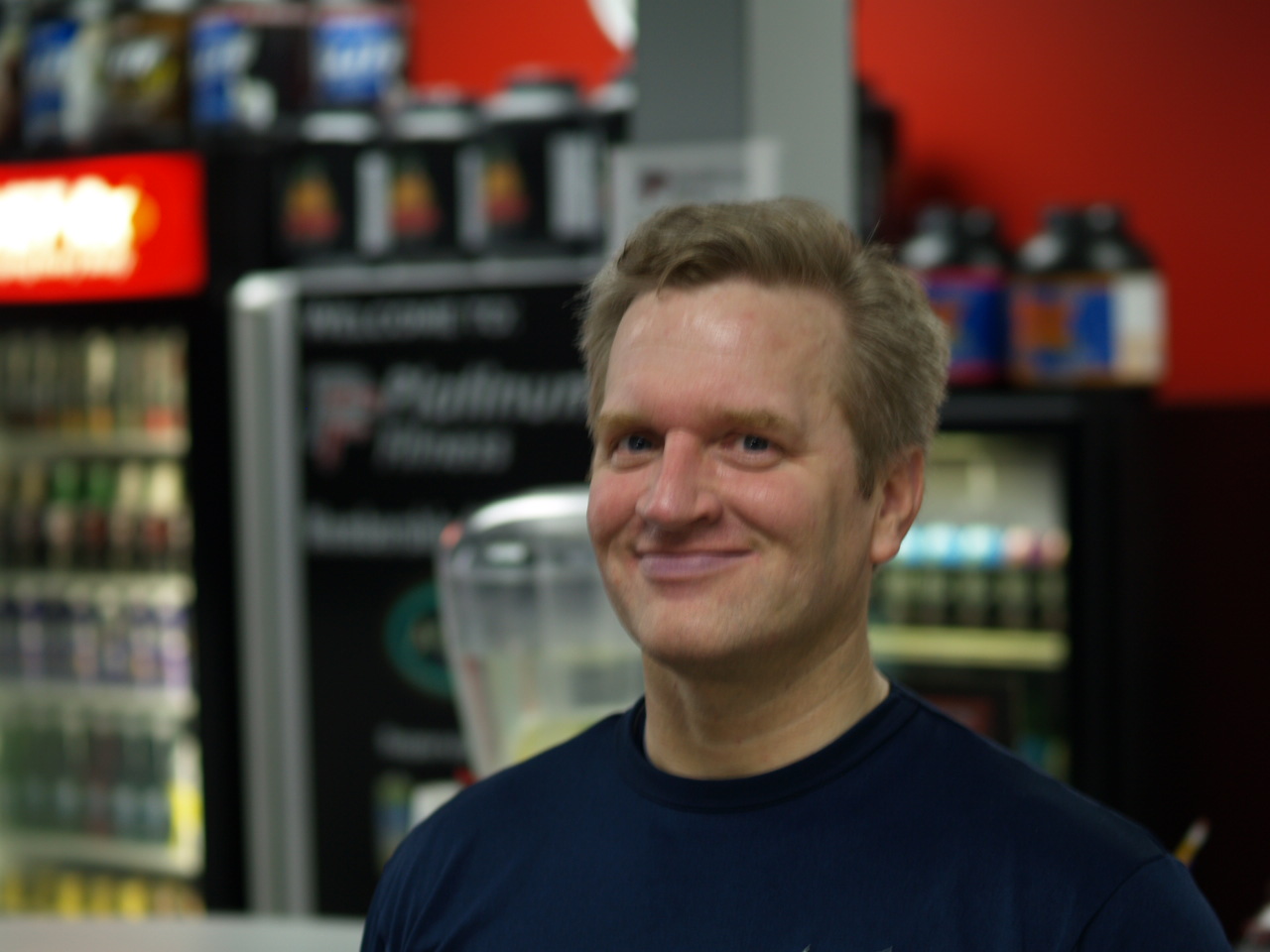 Peter Crowley
"What makes Platinum Fitness the best are it's people. This gym has all the equipment that I need but more importantly it has trainers that are knowledgeable and care how you are doing. I've been here since day one and I cannot imagine going anywhere else."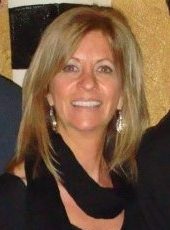 Maryanne Floss
"Platinum Fitness is a family owned business. You receive friendly, personal attention as you need. They continue to show amazing service with state of the art equipment. Their trainers, especially Adam, always takes the time to show you the techniques of using the equipment.
There are so many classes you can choose from as well. Definitely will get results!! As a Real Estate Broker in the area, I would highly recommend Platinum Fitness to all my family, friends & clients. Most definitely a 5-STAR facitity!!!"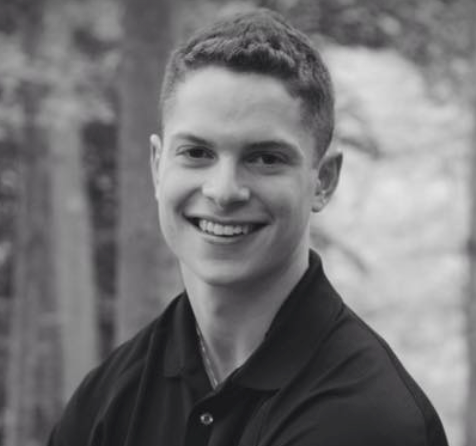 Frank Bona
"Working out at Platinum Fitness has allowed me to accomplish both physical and mental goals I never thought were possible before. Through their incredibly personable and welcoming staff, I have created relationships that have allowed me to excel in life in both casual and professional settings.
Features of this gym, including their cleanliness and state of the art equipment, have also given me endless opportunities to accomplish my goals and become the best version of myself physically possible. While being so close to home, I can always count on Platinum Fitness to be there for me, especially during stressful and challenging times within my academic career.
In the future, I will continue to take advantage of all of the wonderful amenities Platinum Fitness has to offer and conquer any challenges that come my way."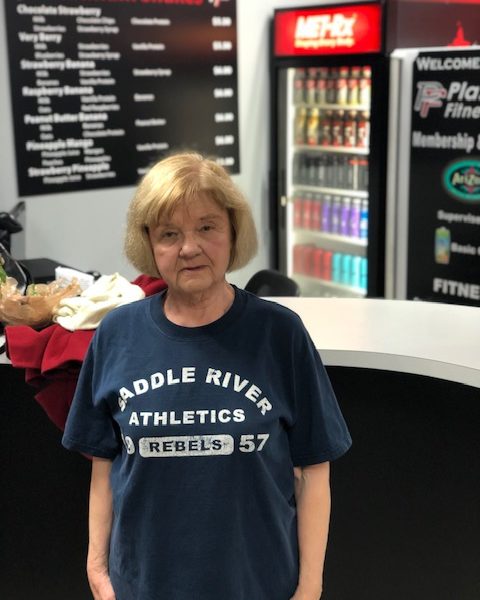 Mary Zittel
"After looking at gyms, I chose Platinum Fitness. I was immediately impressed with the facilities. Platinum Fitness has the facilities that best fit my needs. A variety of equipment is available for both stretching and strengthening.
In addition, the staff is both courteous and helpful. I work weekly with a physical trainer Jeff, who challenges me. I always feel better after a workout at the gym; After three months, I am more toned, and my clothes fit me better."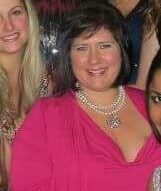 Gretchen Berger
"I love coming to Platinum Fitness. My max weight was 211 and I lost 101 lbs. With the help of Kevin Baker, who helped me with my workout and my diet. He keeps me motivated to work harder to achieve my goals. I just love the family atmosphere the gym has."
After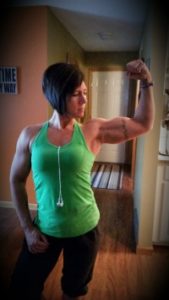 Tom Styn
"Doing my lifts at Platinum Fitness have been my favorite workout experiences. The staff, other members, and equipment provide a great environment for me to really focus on what I'm trying to accomplish."